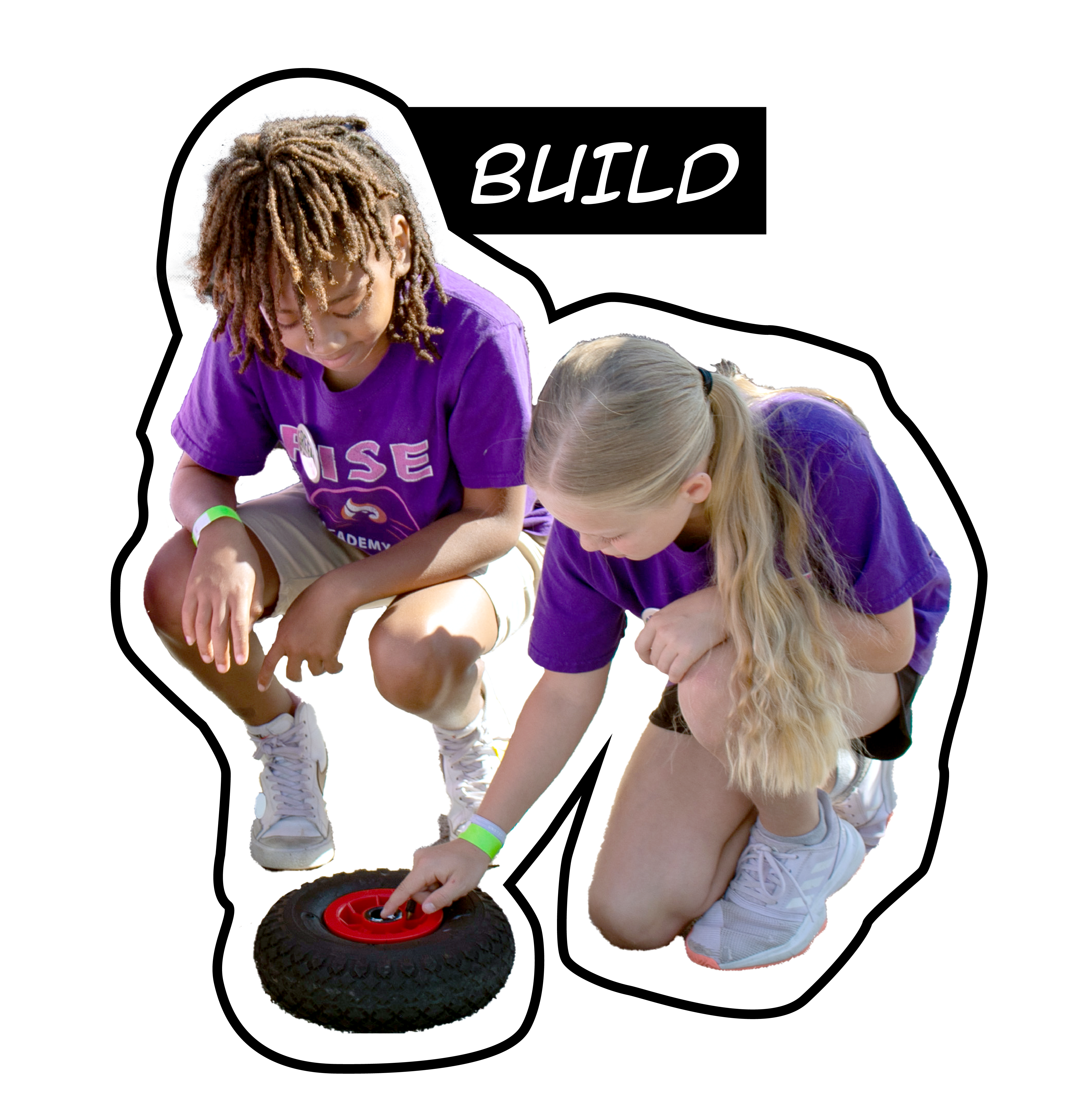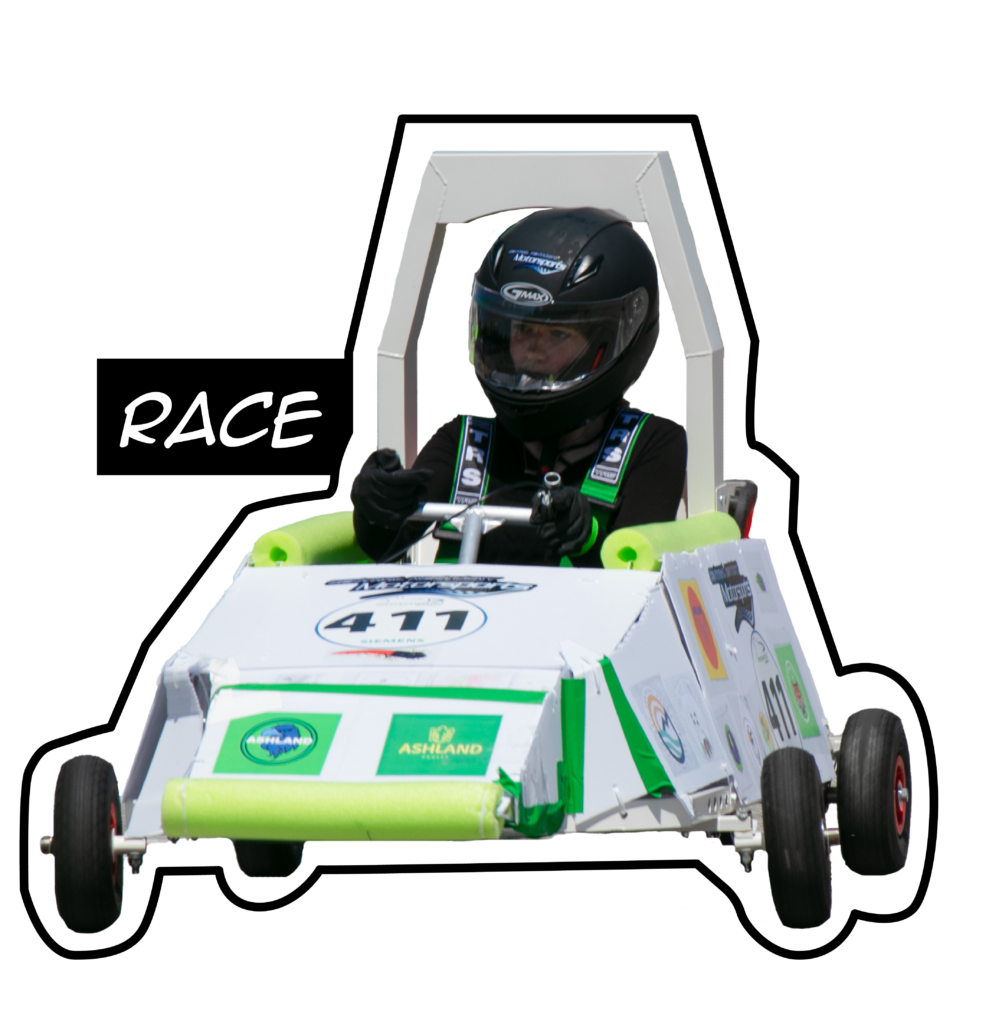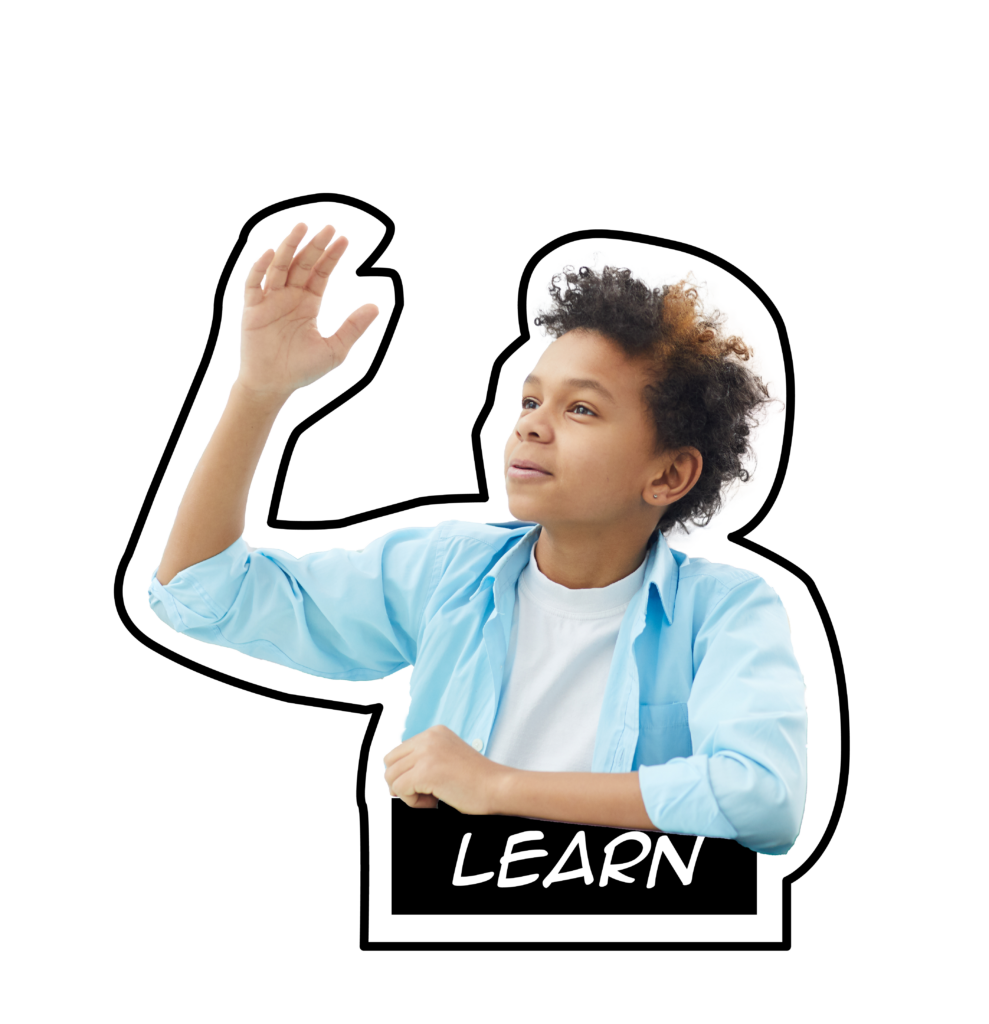 Gen-EV is a project-based, electric race car building curriculum open to public and private schools across Kentucky.
Teams from elementary to high-school work together to fund, construct, brand, and decorate an electric-powered racecar. They then compete against other schools for all the glory and fun! Students learn critical thinking, teamwork, and important STEM skills that will be vital for leading the next generation – a generation full of electric vehicles. Email our director below for more information!
2 PROGRAMS. 1 MISSION.
Gen-EV offers two distinct programs based on skill level and age. Both encourage teamwork, build mechanical skills, and critical thinking. Click for more information on each.
Last year we had 18 schools participate in our Goblin Program! We look forward to a higher number this year. Help us turn more of the state blue by joining us! Click on individual schools to see their Gen-EV webpages or Facebook posts.
GROWNUPS DO TOO.
"How many 9-year-olds do you know that can follow a wiring diagram or develop a budget for a program? The Gen-EV program is a wonderful display of teamwork, sportsmanship, and Kentucky ingenuity. I'm so proud of these kids!"
"This is an amazing STEM project that is guiding our youngest FCPS students into a global realization of alternative energy resources, as well as building their engineering design concepts."
"So much teamwork. A lot of these parts don't go together with one set of hands. The kids have to work out a plan, work on mechanical skills, electrical skills, then put it all together."
The Gen-EV program is a outstanding outlet for schools to promote project-based, stem learning in a fun and exciting way. Your kids will learn:
There is a tremendous opportunity for industries and businesses to support Gen-EV. For more information, please contact David Melanson.